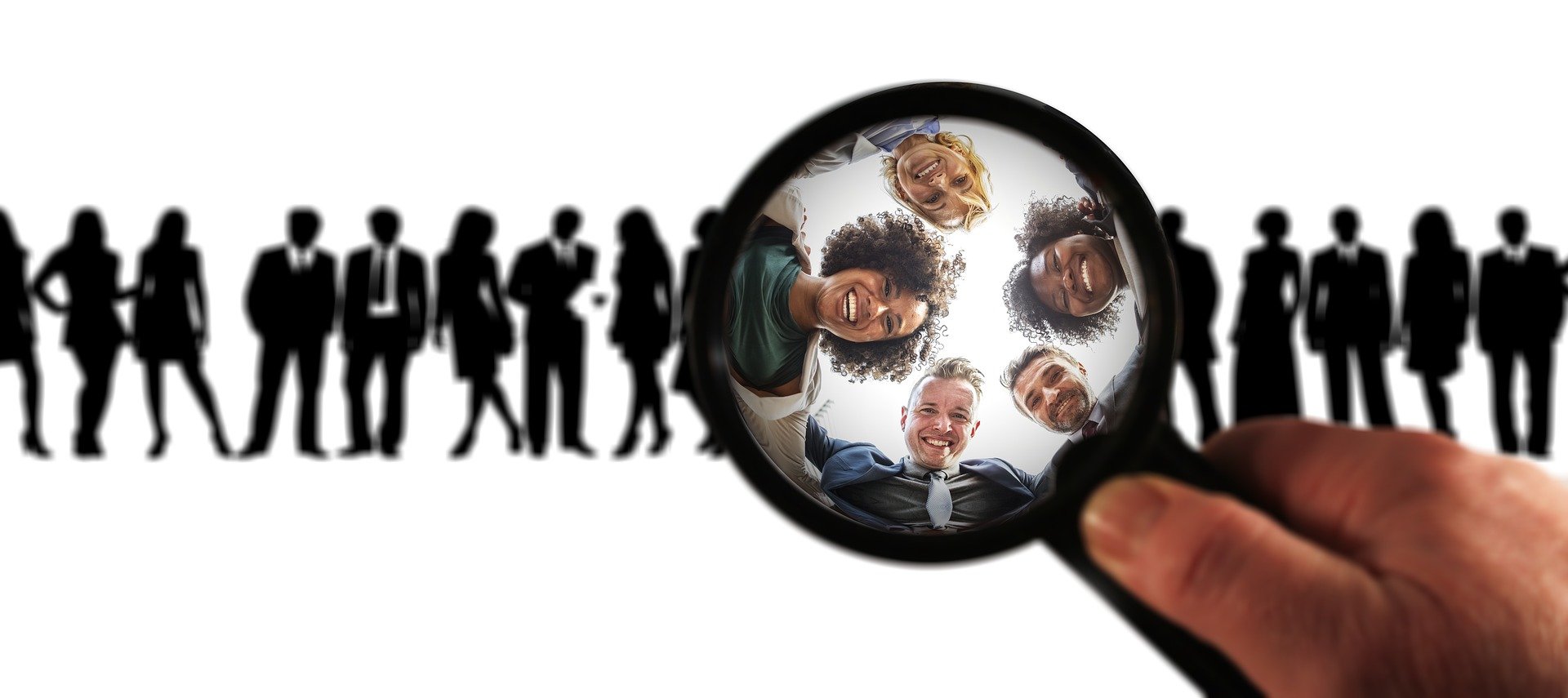 Welcome to our Cashback Program
Are you a Cashback World or myWorld member?
Congratulations! Every time you shop with us, you will receive 3% CASHBACK + 4 SP/£90.
All you have to do when you checkout your order is to put your membership ID in the "ORDER NOTES" section.
---
Not a myWorld member yet?
With almost 150,000 Loyalty merchants around the world, you'll always find exactly what you're looking for; whether it be a relaxing day out, a nice meal with your loved ones, or somewhere to buy your daily newspaper.
Get money back while online shopping, myWorld makes it possible for every purchase. Enjoy our Cashback Program!
Register for FREE and join over 15 million members worldwide, and receive cashback from thousands of partner stores.
Find all the myWorld partner shops in your area and all the latest offers and exclusive deals.
---
Add the Cashback Helper to your desktop browser.
Download myWorld App for iOS.
Download myWorld App for Android